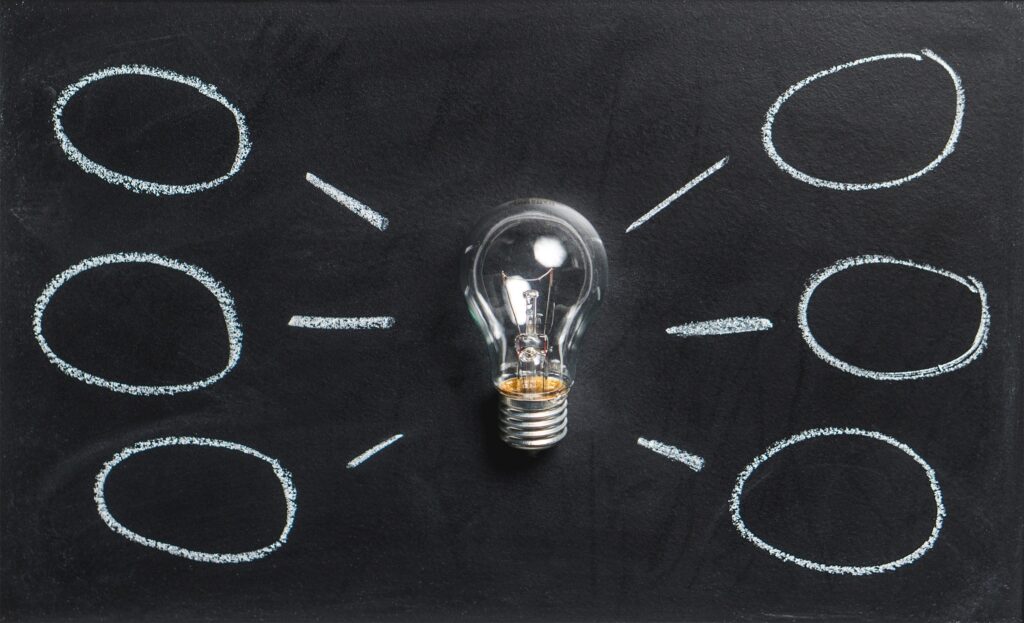 So you want to spruce up your trailer? You're not alone. Many people are adding personal touches to their trailers and there are plenty of great ideas going around. If you're stuck for ideas, don't worry. We've rounded up some great decal ideas and more to make your trailer unique to you.
Add Some Decals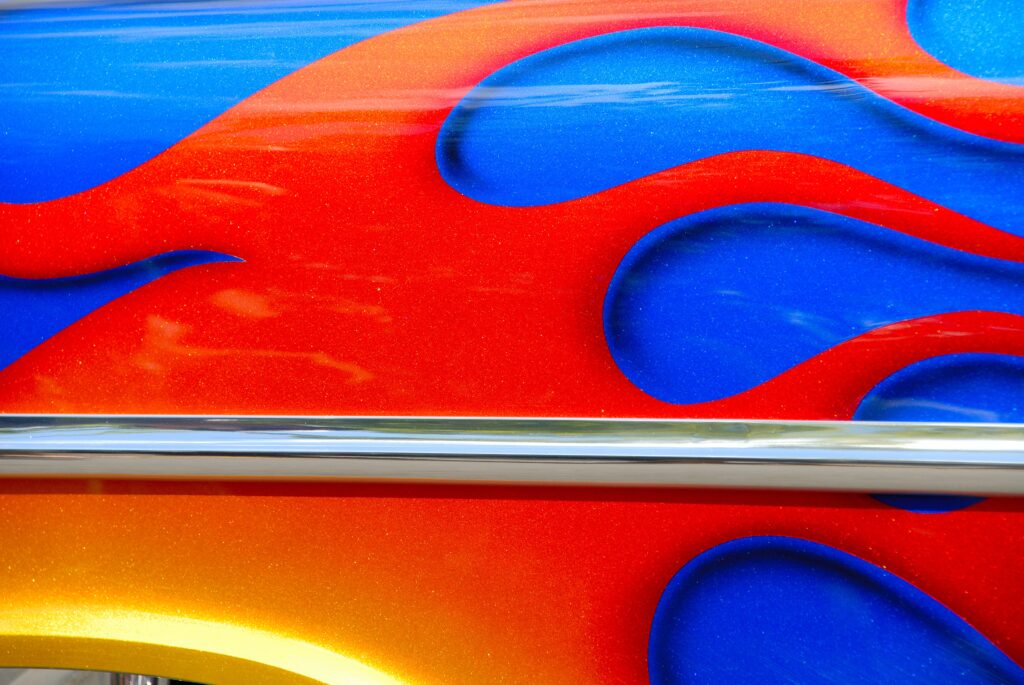 Adding some decals to your enclosed trailer is a great way to make it individual. People add all kinds of decals to their trailers. Horse trailers always have a design on the outside, so why not have one on your Eco-Trailer? You can find a whole bunch of decals on various websites or make your own design using some materials you can buy online. If you're stuck for trailer decal ideas, take a look on relevant sites and social media pages for some inspiration.
Add Some Lighting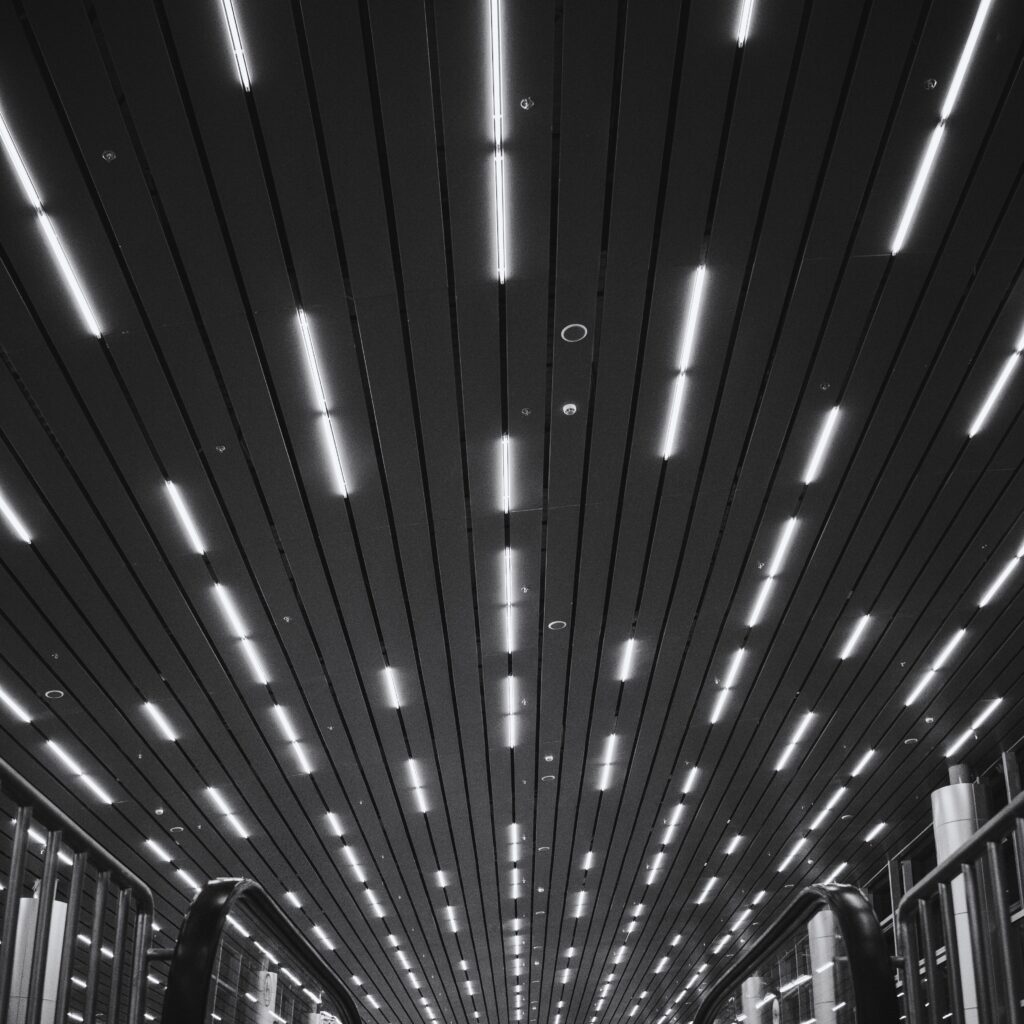 Add some interior or exterior lighting to your trailer. Adding some LED lights can not only improve your visibility, but also make your trailer stand out from the crowd. If you are adding exterior lighting, it's going to be worth double-checking the laws surrounding trailer lights or just having them on a switch so you can turn them on or off as convenient.
Change Your Wheels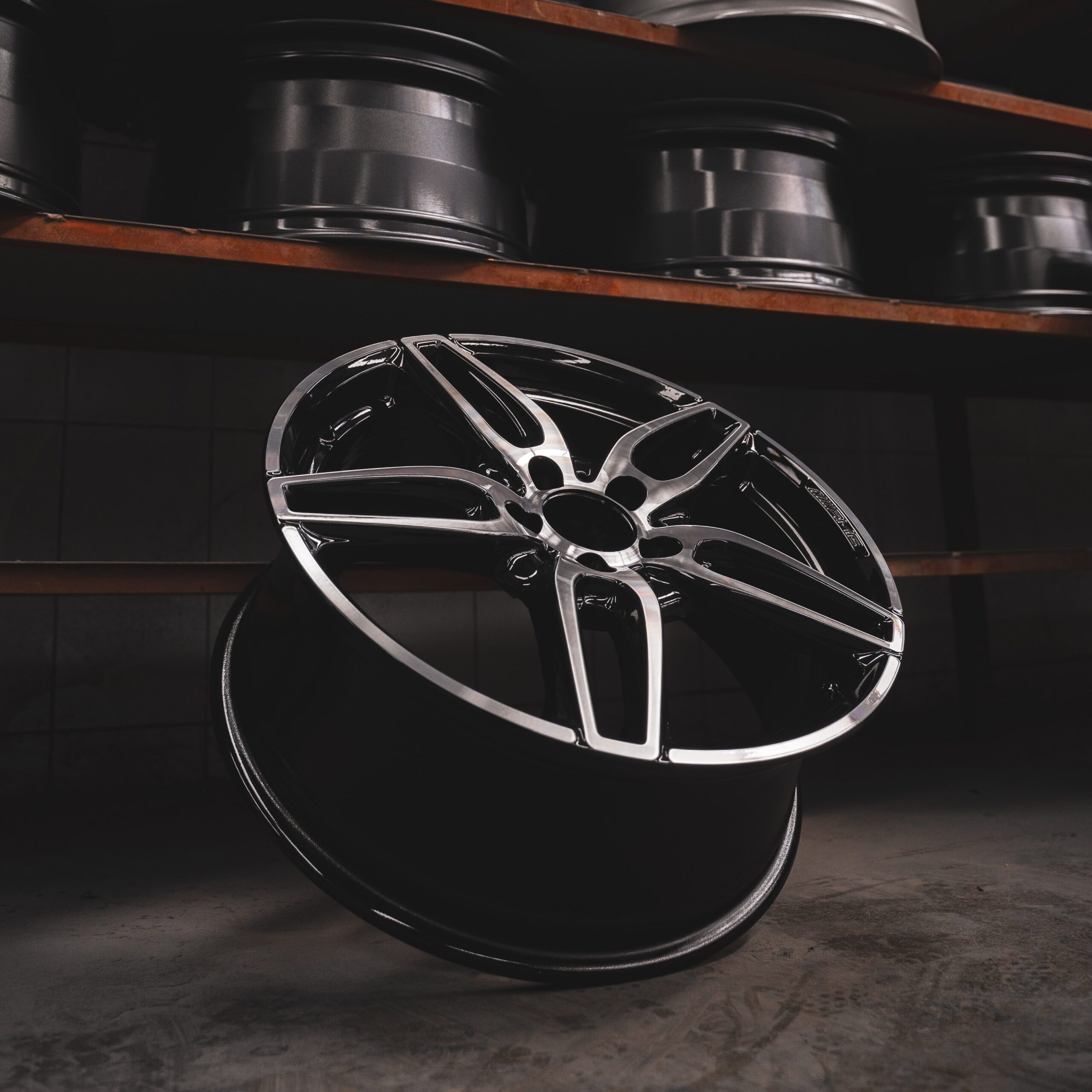 How do you make your car stand out? You might add a body kit, add a loud exhaust or change the wheels. You can change the wheels on your trailer, too. You might not be able to get a set of BBS wheels that match your car but you can find some nice alloy wheels made for trailers. Just make sure they are the right size and fitment and that they can support the load of your trailer when it's loaded.
Number Plate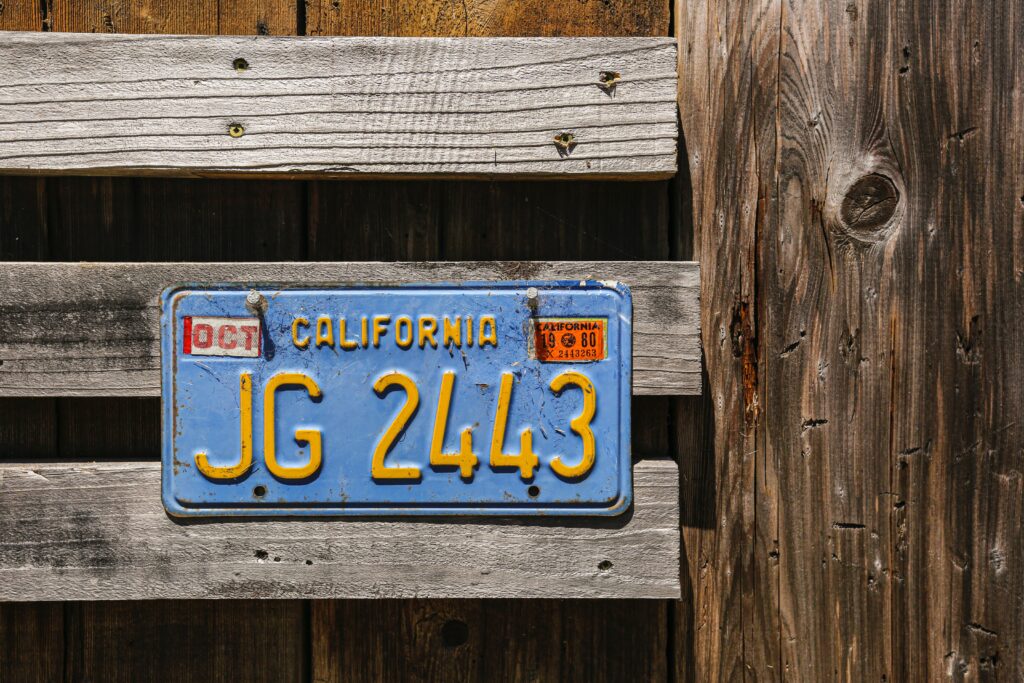 A lot of cars these days have private number plates. According to this post, there are over 45 million private number plates issued in the UK. If you haven't already, maybe look into getting one. A private number plate is a great way to make your vehicle more personal and recognisable. You can get one for your towing vehicle and throw your awesome new number plate on your trailer to match.
Get In Touch
If you are ordering your very own Eco-Trailer, get in touch with us. We are happy to work with our clients to make their trailer just as special as the vehicles they are transporting. If there is any aspect of your Eco-Trailer you would like personalised or if you would like any bespoke additions, we are happy to work with you and help.
There you go! Five great ideas to make your trailer your own. Like we said above, we are happy to work with any of our clients to make their trailer personal to them. If you are interested in any of our products or services, please do not hesitate to get in touch. Now go out there and make your trailer your very own!